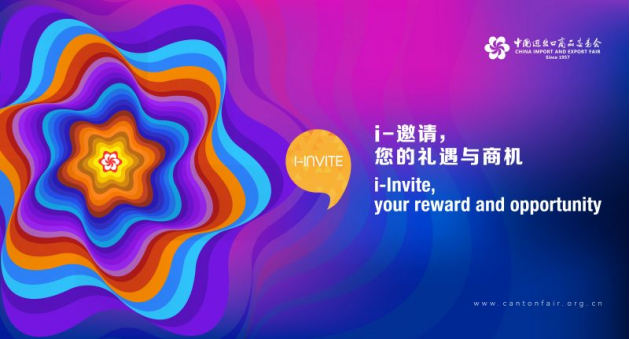 The 132nd session of the China Import and Export Fair will be held online from October 15th to 24th and will provide a displaying platform, matchmaking, and cross-border e-commerce service. Please click the following link for online attendance and more business opportunities at Canton Fair:
https://www.cantonfair.org.cn/en-US/register/index?invitationCode=DTQeoFAw
ZHEJIANG DOYIN TECHNOLOGY CO.,LTD will participate in the 132nd Canton Fair.
Our display page is : https://www.cantonfair.org.cn/enUS/shops/451698340637888?#/
As the biggest submersible pump manufacturer in China, Doyin has always been providing the most cost-effective submersible pumps to the world.
We sincerely invite you to visit our page.
For more details about services, please visit Canton Fair's official website or click E-Brochure of China Import and Export Fair or contact Canton Fair Call Centre, Tel:4000888999 (Chinese mainland), 86-20-28888999 (outside Chinese mainland); E-mail: info@cantonfair.org.cn.